To be listed on the CAMPOSOL TODAY MAP please call +34 968 018 268.

Guidelines for submitting articles to Condado Today
Hello, and thank you for choosing CondadoToday.com to publicise your organisation's info or event.
Condado Today is a website set up by Murcia Today specifically for residents of the urbanisation in Southwest Murcia, providing news and information on what's happening in the local area, which is the largest English-speaking expat area in the Region of Murcia.
When submitting text to be included on Condado Today, please abide by the following guidelines so we can upload your article as swiftly as possible:
Send an email to editor@condadotoday.com or contact@murciatoday.com
Attach the information in a Word Document or Google Doc
Include all relevant points, including:
Who is the organisation running the event?
Where is it happening?
When?
How much does it cost?
Is it necessary to book beforehand, or can people just show up on the day?
…but try not to exceed 300 words
Also attach a photo to illustrate your article, no more than 100kb

Date Published: 12/09/2023
Financial aid available for buying a home in Spain
Several financial benefits are available to property buyers in Spain in 2023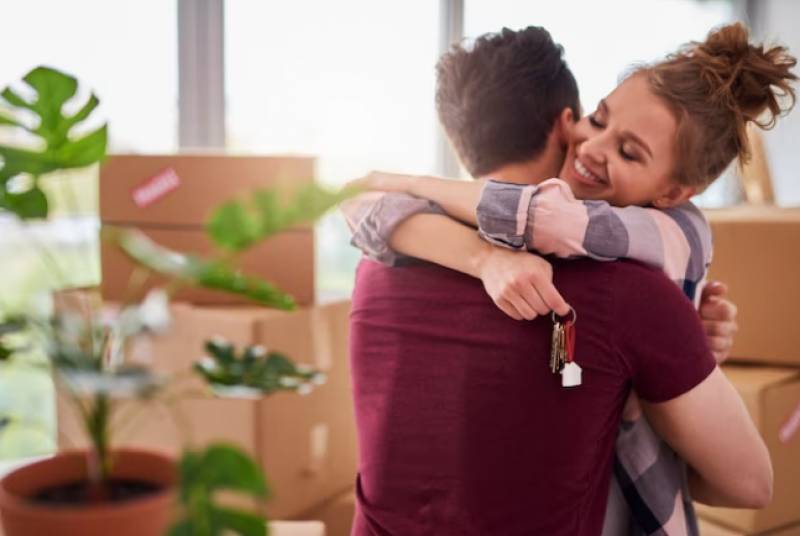 With the Spanish economy in full recovery mode, making the leap from renter to homeowner can present significant challenges in 2023, particularly for younger people, families with dependents and those with lower incomes.
Mortgage interest rates are on the rise
and inflation is still pushing up the price of staple items like groceries and fuel, so the struggle of getting a foot on the property ladder is very real.
However, there are several different types of aid available to would-be home buyers in Spain, depending on their age, salary and individual circumstances, and here we'll review the financial assistance on offer in 2023.
Financial aid for young people wishing to buy a home
In general, through the State Housing Plan 2022-2025, home buyers up to the age of 35 can apply for a direct subsidy from the government of up to 10,800 euros, to the limit of 20% of the property purchase price.
Aid for purchases in under-populated localities
Younger buyers can also benefit from a subsidy if they choose to purchase a home in municipalities with fewer than 10,000 inhabitants. To qualify, the following criteria must be met:
The price of the house cannot exceed 120,000 euros.
It must be located in a municipality with a population of up to 10,000 inhabitants.
The property must be intended as the buyer's habitual and permanent home for at least 5 years.
This property must be the buyer's sole owned home in Spain.
The house cannot charge more than three times the Multiple Effects Public Income Indicator (IPREM), which has been set at a maximum of 25,200 euros per year over 14 payments. This value increases to four times the IPREM (33,600 euros per year) in the case of people with disabilities, or five times the IPREM (42,000 euros per year) in the case of those with severe disabilities.
Aid for large families
The main aid in the case of a home purchase by a large family consists of a discount on the
Property Transfer Tax (ITP)
linked to the purchase of second-hand home. In the case of a new home, buyers in the Canary Islands will have to pay VAT or IGIC.
For example, in the Community of Madrid, large families – classified as those with 3 or more children – can benefit from a reduced ITP rate of just 4% compared to the general charge of 6%. In the Canary Islands, if a large or single-parent family acquires a habitual residence, the ITP will be reduced to 1% instead of the usual 6.5%.
It must be remembered that the ITP is a regionally managed tax, so the rate can range between 6 and 11% depending on the area. A very few regions, such as Madrid, Navarra and the Canaries, employ a lower charge than the rest of Spain.
Each regional government can also set their own personal income tax deductions for large families, and additional reductions are available for: legally separated and unmarried families, single-parent families with two or more children and households with a disabled dependent.
Finally, larger families will be entitled to possible discounts on the Real Estate Tax (IBI), depending on where they plan to purchase their home.
ICO loans for young people and large families
Another benefit in 2023 is the option of a 20% mortgage guarantee for the purchase of the first habitual home for younger buyers and families with children.
This is especially beneficial to those struggling to come up with the deposit amount required by the bank, since the guarantee reduces this figure considerably.
According to the Ministry of Transport, Mobility and Urban Agenda, the guarantee is designed to "facilitate access to the financing necessary for the acquisition of the first home within the national territory to groups that, being solvent, do not have prior savings."
Requirements to access the 20% ICO
First of all, the guarantees are aimed at:
Young people up to the age of 35.
Families with minors in their care.
In both cases, individual income must not exceed 37,800 euros gross per year (4.5 times the IPREM). In the event that the home is purchased by a couple, the income limit will be doubled.
This limit will increase by 0.3 times the IPREM (2,520 euros gross per year) for each dependent minor and, in addition, in the case of a single-parent family, the limit may be increased by an additional 70%.
In addition, if the home has a minimum energy rating of D or higher, up to 25% of the loan principal may be guaranteed.
Image: Freepik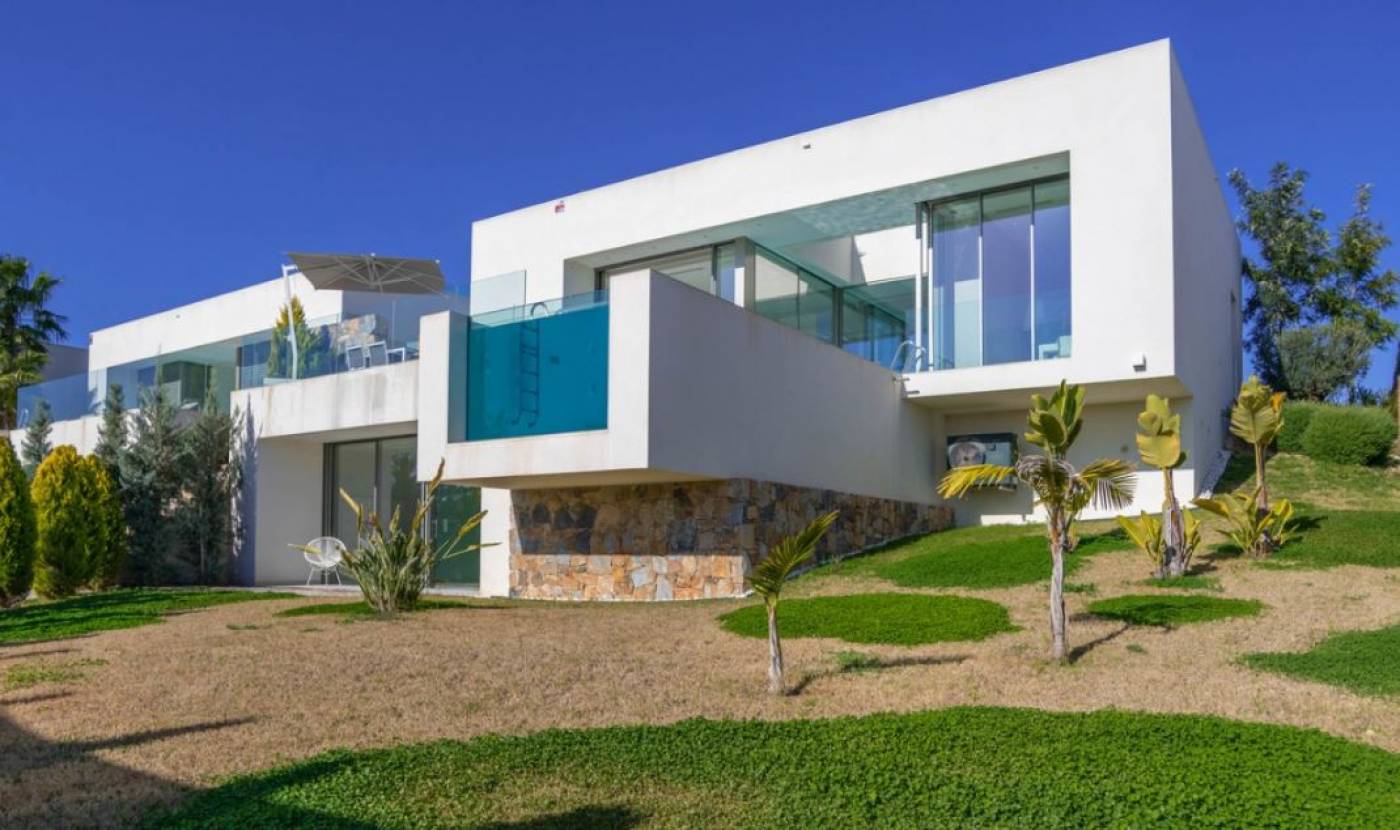 Girasol Homes are Specialist Property Finders in Spain and Portugal, serving clients globally to help them find their dream home in the sun.
Established in 2007, Girasol Homes have won awards for their property-finding expertise in Spain and Portugal.
In their own words, their mission is "to provide you the very best service and to achieve your dream of buying your ideal property in Spain or Portugal – safely, quickly, for the best price and with clarity."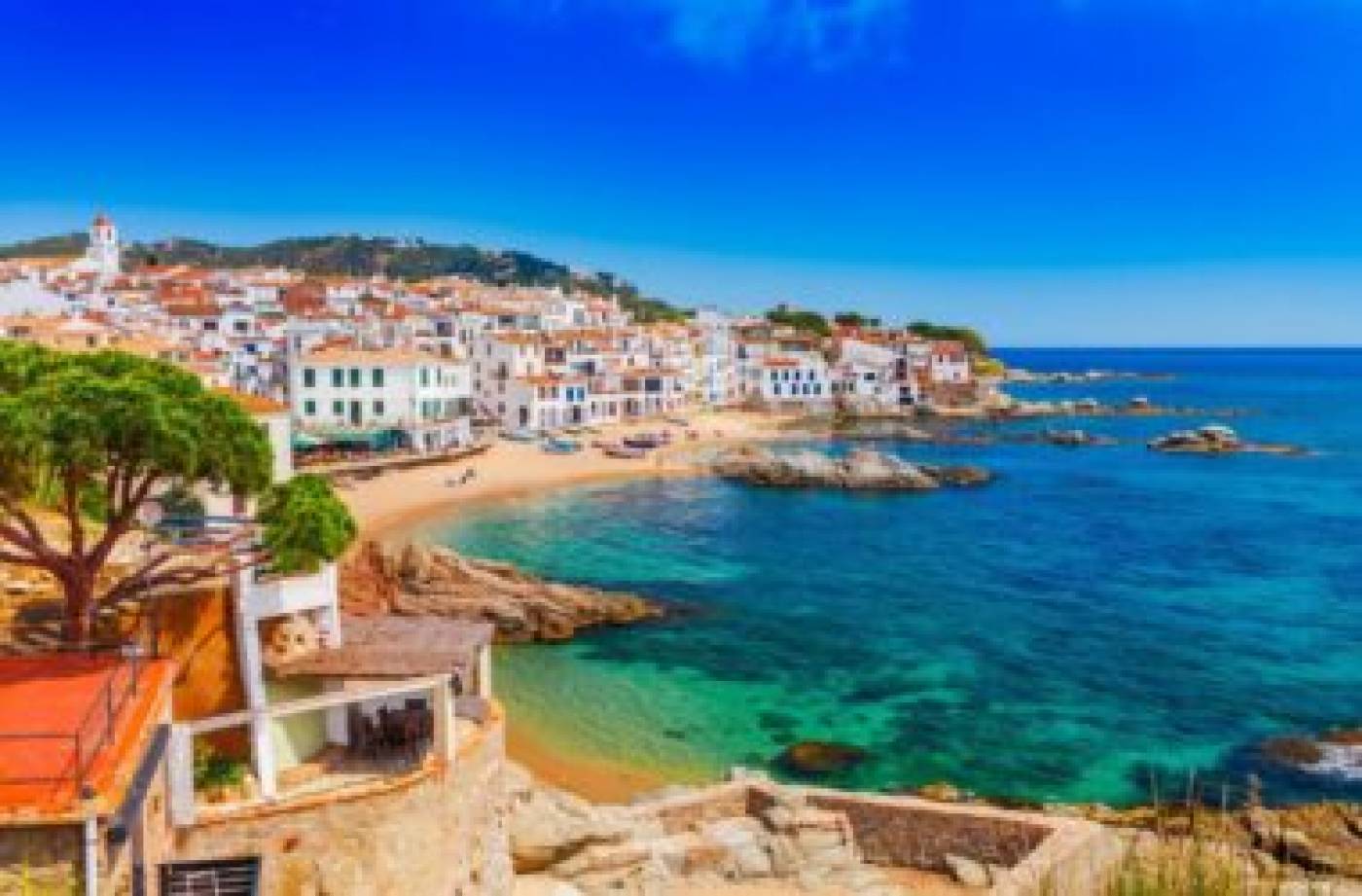 With a huge list of properties available to buy or rent, Girasol Homes are the first choice for many people searching for property in the Mediterranean.
Girasol Homes specialise in finding the best new build offers in Alicante, Granada and Huelva, where they have excellent staff, but they can also help you get the best property for you in the best locations around Spain and Portugal.
They also have area associates and partners in Huelva province, the Costa del Sol region of Spain and also property for sale in La Romana, an exclusive inland region of Spain.
If you need help finding a property, you can contact them now or use their FREE property finder service today.
Contact Murcia Today: Editorial 966 260 896 / Office 968 018 268